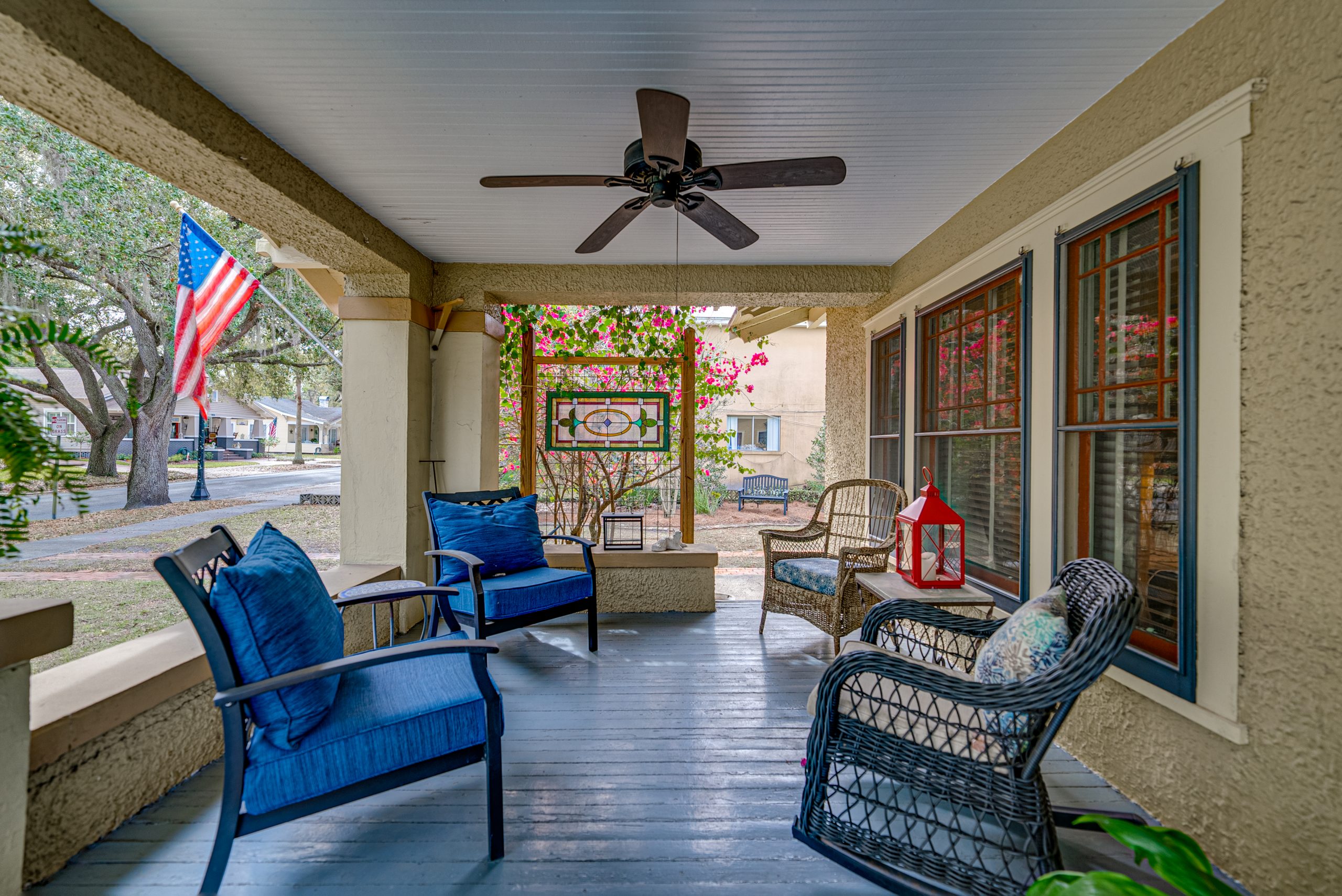 Relocation - Buyer
I honestly can't say enough good things about Jana. From the very first contact until we sat down together at closing, Jana was with me through the entire process. I've bought twice before in my lifetime and both times it was the most horrible experience; I never felt like I had someone on my side in the equation. Jana made all of those bad experiences completely wash away. Even after she's helped me become a very happy homeowner, she continues to help because she knows the City of Lakeland and Polk county so well; I've been able to reach out to her for good recommendations for local contractors and businesses and she's never steered me wrong. Thank you so much for all that you do ;)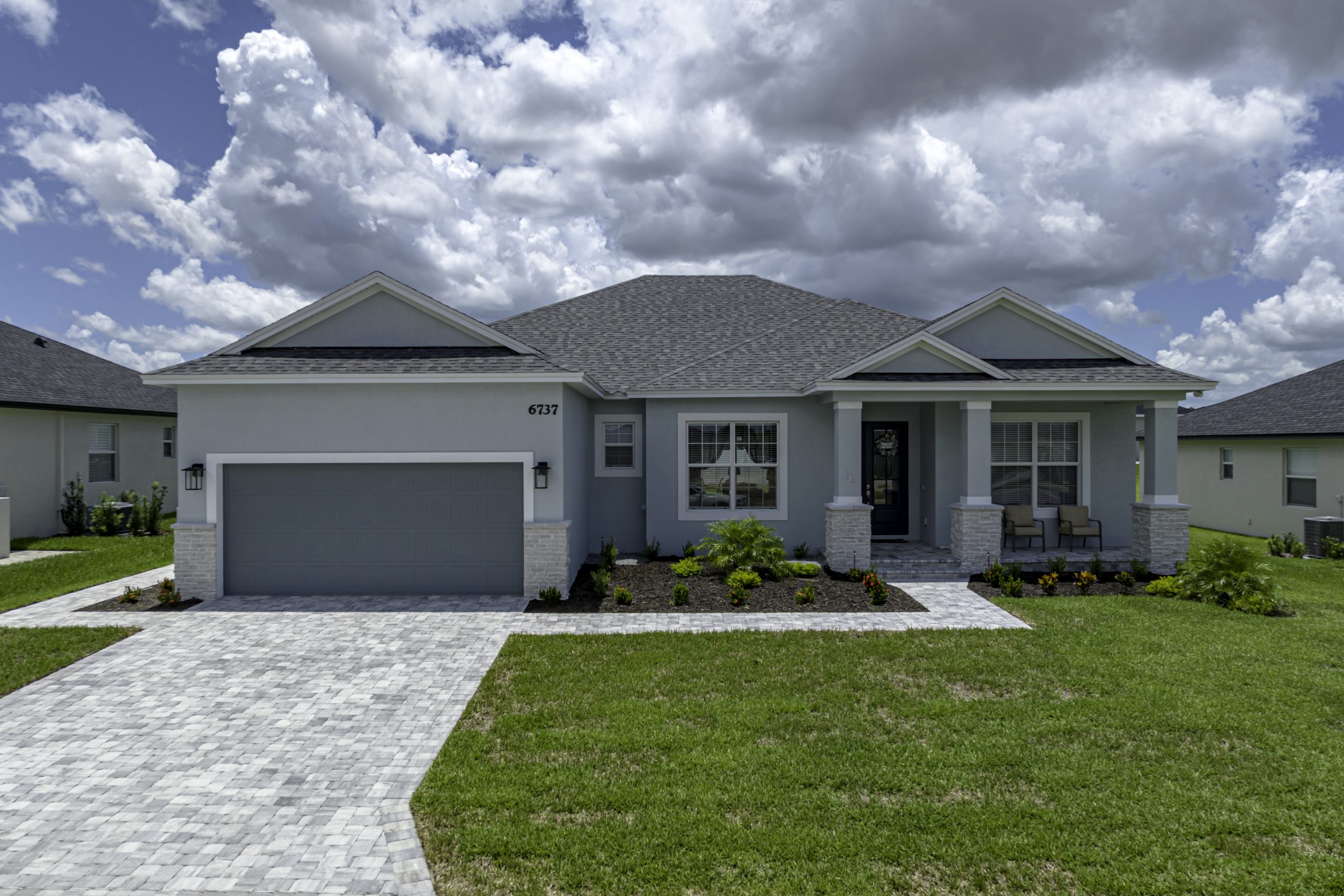 First Time Home Buyer - Samantha
My husband and I worked with Jana this year December/ January time frame. She worked around the clock to help us find the perfect home. She answered all my questions at all times (no matter how silly the questions). Jana is honestly the friendliest person I know, she would call me every step of the process of purchasing our home to make sure I understood everything and make sure I was okay because let's be honest buying a home is stressful! Not only that when we were closing on our home Jana was in labor heading to the hospital and she was still emailing documentation to make sure we closed on time!! Honestly she is incredible , Google reviews do not have enough space for my praise. We will always go back to Jana and I will recommend her to every single person who is looking to buy a home.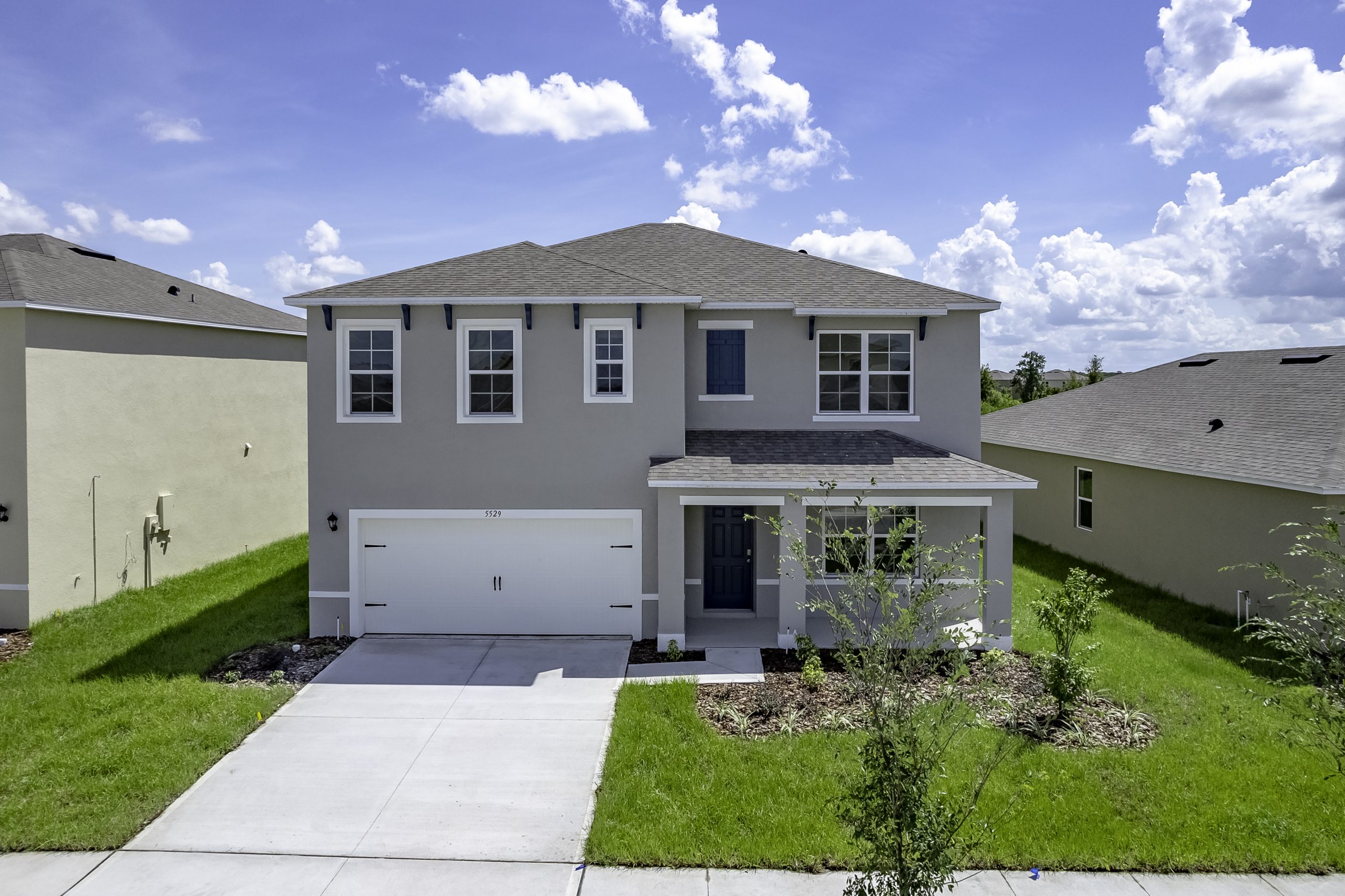 First Time Home Buyer - Jess
My husband and I bought our first home with Jana. The experience was nothing less than luxurious. We were in over our head going into this first big purchase, but Jana's knowledge is what we relied on for a flawless transition. Her professionalism and care with us was very refreshing. I look forward to our future purchases with her.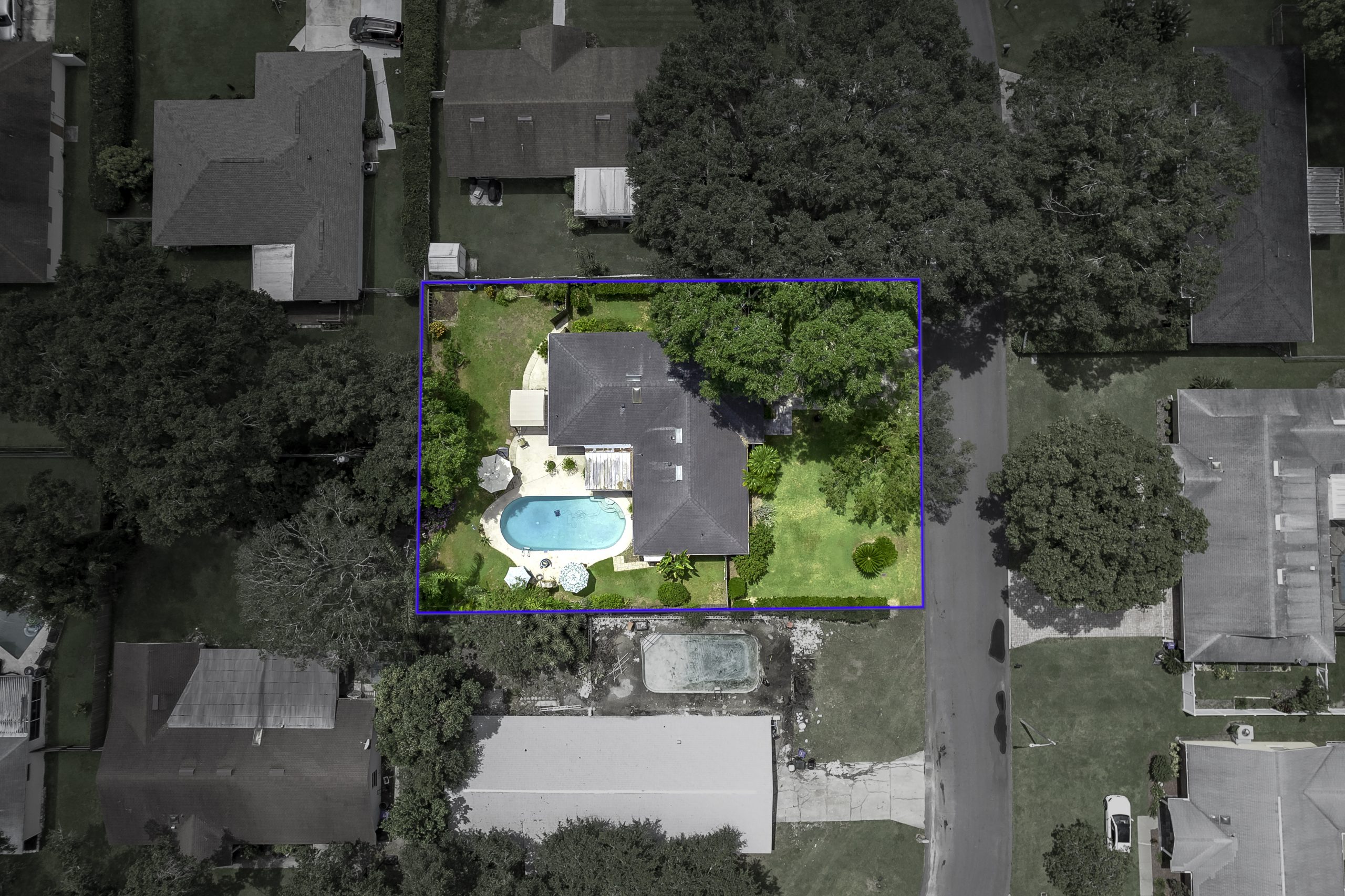 First Time Home Buyer
I was referred to Jana after two other realtors failed to provide the service and help I was expecting. Jana did not disappoint! She was always on top of the game during this hot seller's market. I could always rely on her to make appointments to go visit the properties as quick as possible after they were listed. Jana always answered all my questions and I was always able to reach her, even late at night. She was by my side during the whole process and I felt taken care of.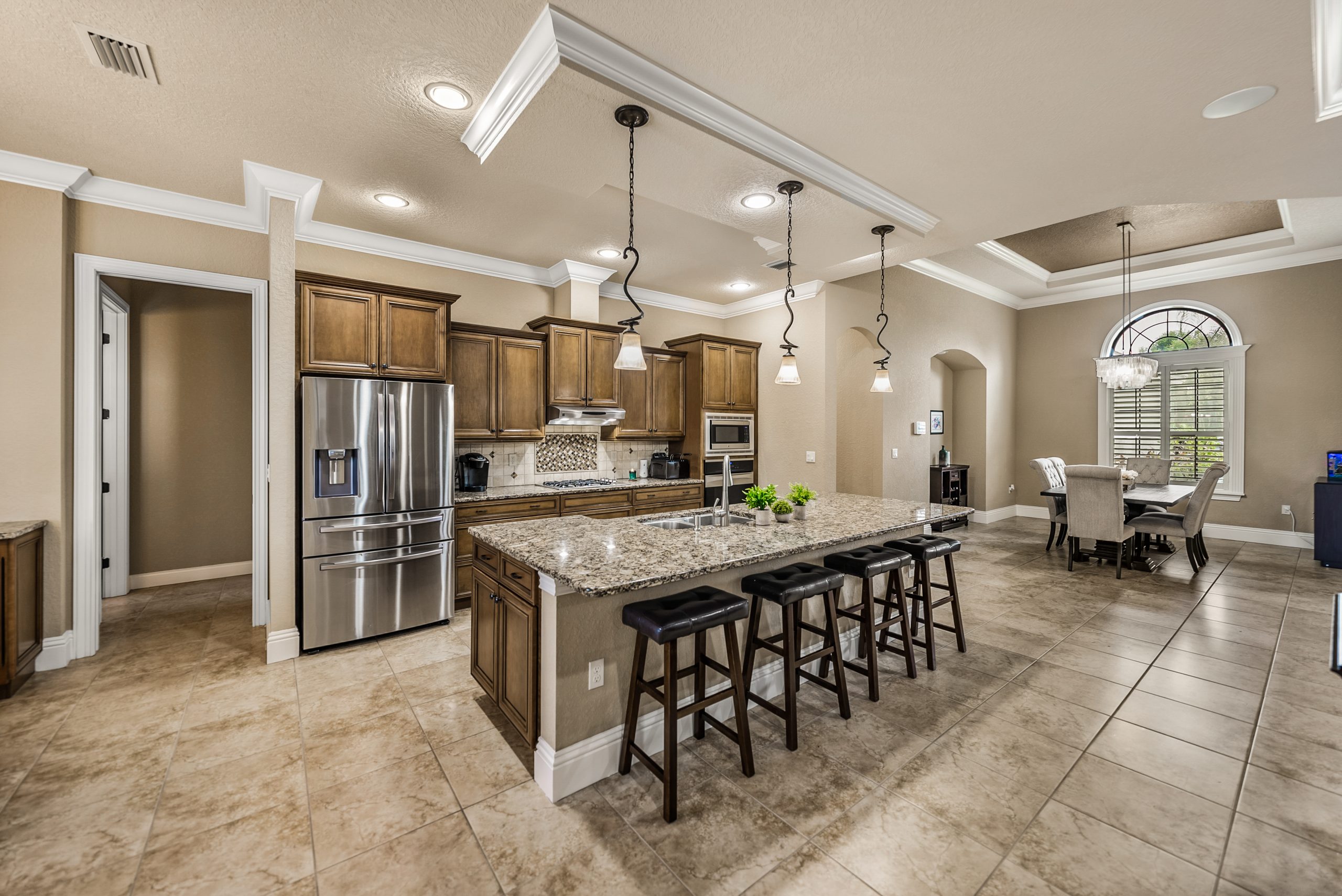 Plant City - Seller
Jana was a pleasure to work. She is very knowledgeable in the industry and has a GREAT team behind her. She hires a cutting edge photographer which makes all the difference in selling a home. Super thorough photos and marketing strategies. When one plan didn't work out, Jana went to work immediately on the next plan. 24 hours on the market with multiple offers, we were able to close on our home in 30 days. She was always in communication with us every step of the way even though we moved out of state midway through our selling process. We couldn't have sold our home given the timeframe that we had, if it wasn't for her! Highly recommend Jana if you're looking to buy or sell. You won't be disappointed.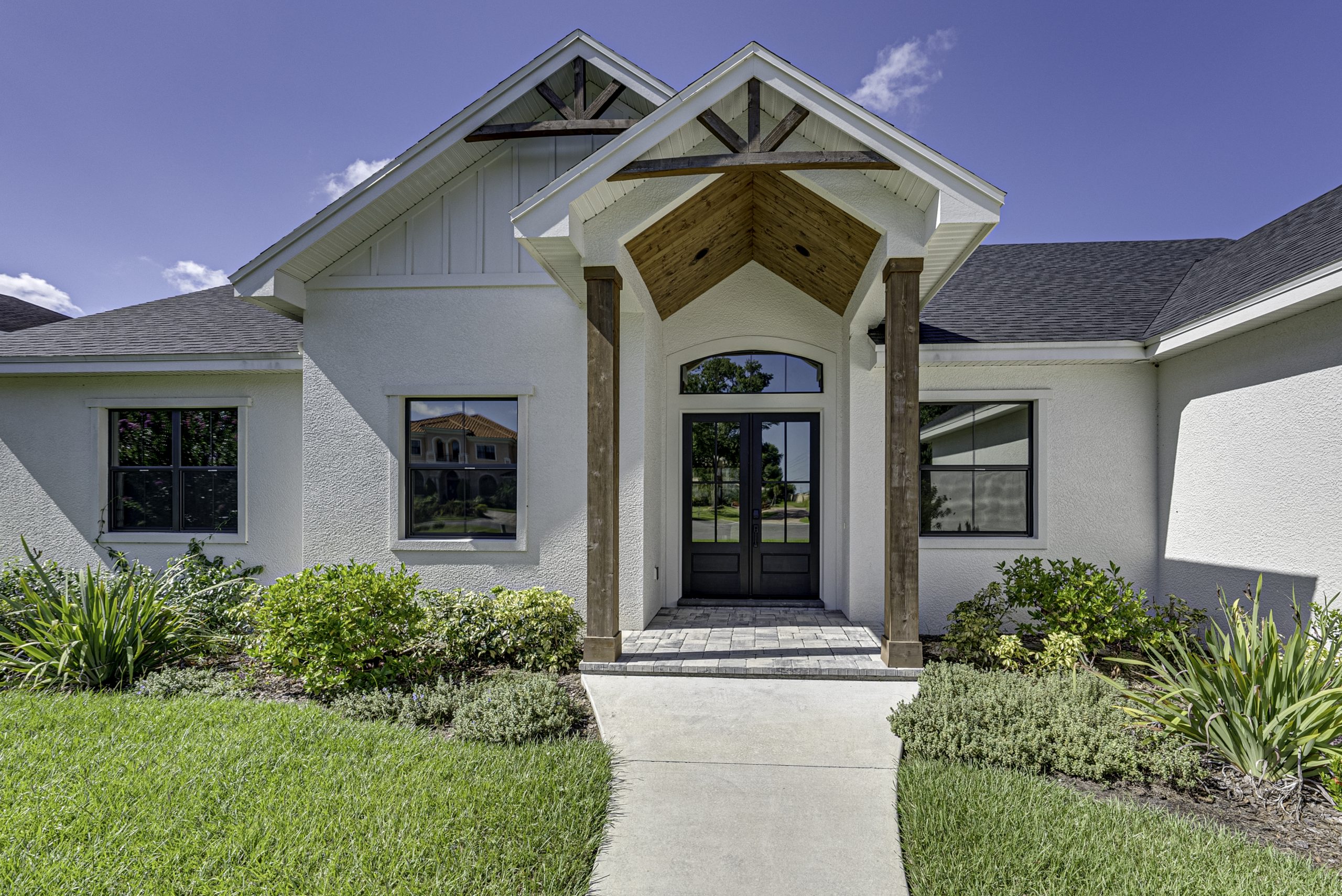 Repeat Client - Lakeland
Jana is the absolute best. You won't find anyone better. She takes care of you from
start to finish. She made the process of buying and selling our house so easy and
enjoyable! Can't recommend her enough!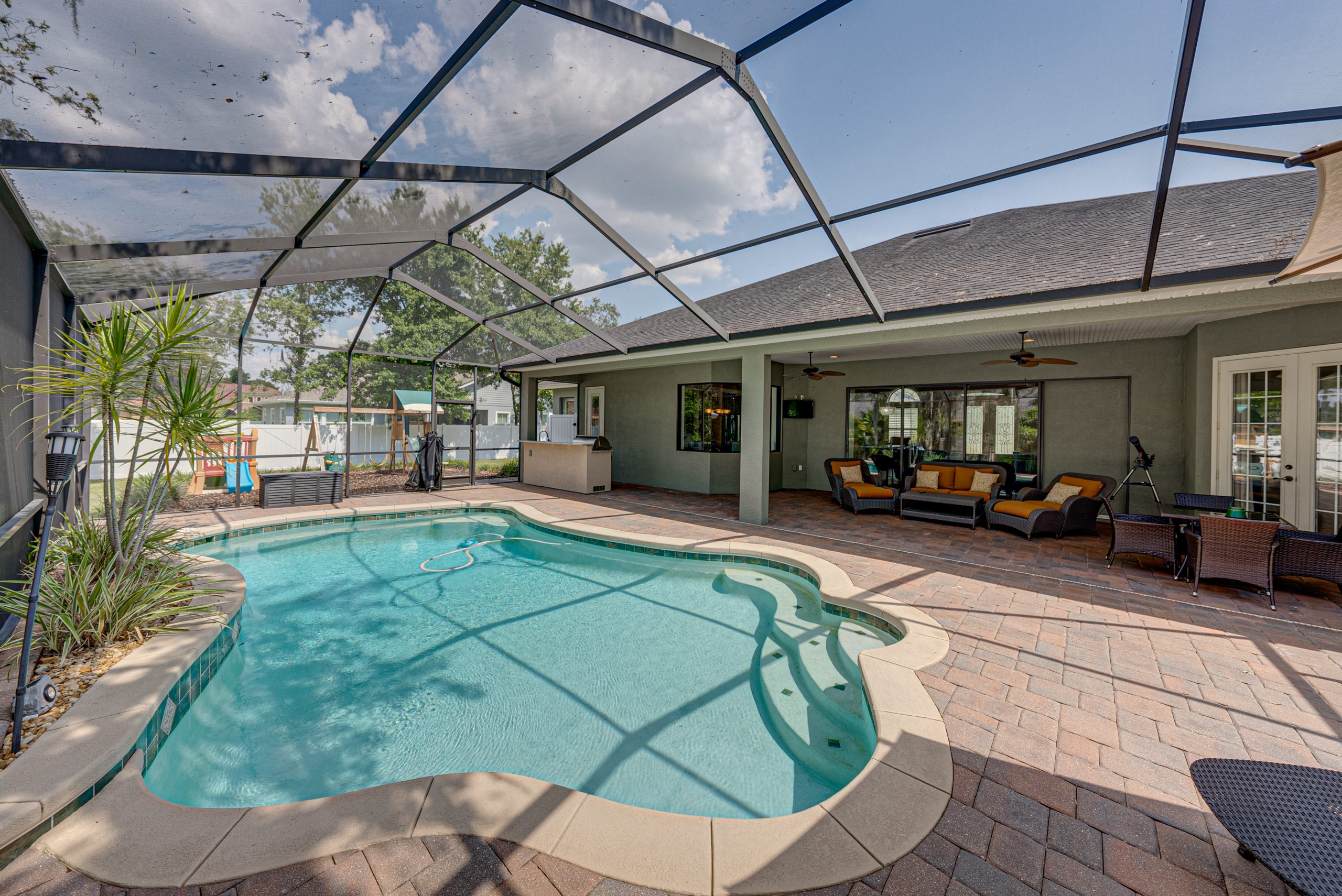 Seller Relocating
We live in Virginia, but needed to sell a home in mid-Florida. Jana Lutz was recommended to us by another realtor in her network...always better than having to make a random selection. Jana was a pleasure to work with from the beginning, making herself available on our schedule and, when we could not be in town, was consistently responsive to our e-mails and calls. As absentee sellers, we appreciated that Jana went beyond the call of duty to help us deal with the estate sale company, pesticide treatment provider, lawn care service, and others to prep our house for sale. She provided expert advice and marketing throughout the process, as evidenced by the immediate interest shown in the property and multiple offers received. I credit her experience and hard work for our smooth closing. We could not recommend Jana more highly.