Auburndale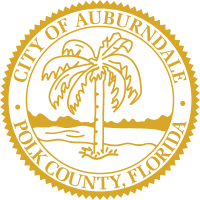 At first glance, Auburndale appears to be a quiet city with "hometown quality." A lingering look reveals a firmly established, steadily growing community with a population of 15,999 residents. Teamwork abounds in every aspect – business and industry, education, sports, and recreation. The vital element in our success is the spirit of community, which is one of Auburndale's main attractions.
To learn more about Auburndale…Click Here
Find a Home In Auburndale…Click Here for Current Listings
Bartow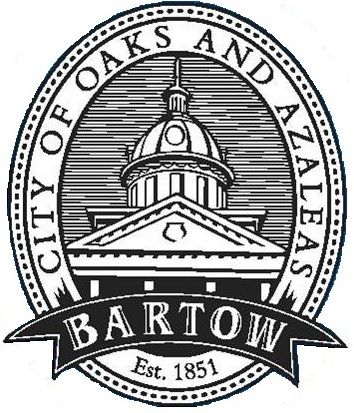 Bartow, Florida is one of America's best small towns, where century-old oaks adorned with Spanish moss line the streets of Victorian homes and quaint bungalows. "Our history comes to life!" It's not just a slogan or tagline; it has a special meaning for this community. It recalls a simpler time and traditional values. It represents a real sense of community – lending a helping hand. It stands for the entrepreneurial spirit of Bartow's forefathers who built a thriving city by cultivating the land, developing new industry, and embracing education and quality of life.
When planning your trip to Bartow, schedule time to visit the Polk County History Center, L.B. Brown House, and Fort Blount Park. Plan to attend the Bloomin' Arts Festival, Bartow Craft Fair & Honeybee Festival or Movies on the Lawn. Plan to shop at one of the many boutique stores in the downtown area, and bring your appetite as Bartow is home to many locally owned restaurants.
To learn more about Bartow…Click Here
Find a Home in Bartow...Click Here for Current Listings
Lakeland

Lakeland is a vibrant community conveniently located along I-4 between Tampa and Orlando. With a population just over 100,000, the city limits cover 74.4 square miles. Lakeland has many lakes that are community focal points, providing scenic areas for recreation. In fact, much of Lakeland's culture and iconic neighborhoods are built around the 38 named lakes found in the community.
Downtown Lakeland is a vital and enjoyable place for residents and visitors. It has been dubbed "Lakeland's living room" and truly embodies the community spirit of Lakeland. There are quaint shops, casual restaurants, pubs, craft breweries and fine-dining experiences to be found in and around the historic brick buildings that surround the historic Munn Park town square.
To learn more about Lakeland…Click Here
Find a Home in Lakeland…Click Here for Current Listings
Lake Wales

The City of Lake Wales Florida is located in Polk County and lies among rolling hills on the highest ground in peninsular Florida. In the valleys around Lake Wales, there are many clear lakes that furnish year-round recreational opportunities. The city is located in the geographical center of the Florida peninsula, and is accessible by U.S. Highway 27 (north / south) and State Highway 60 (east / west). Interstate 4 crosses the state 25 miles north of Lake Wales, and both the Tampa and Orlando International Airports are approximately 1 hour's drive away.
To learn more about Lake Wales…Click Here
Find a Home in Lake Wales…Click Here for Current Listings
Mulberry

Strategically situated at the crossroads of Tampa's dynamic eastward expansion and Lakeland's fast paced southern growth, is the town of Mulberry, Florida.
There are probably few communities better poised for economic recovery than Mulberry, Florida which is situated at the center of a super region representing the 10th largest economy in the United States. Major projects underway or nearing start-up which are influencing Mulberry's growth include Mosaic Company's Streamsong Resort just south of Mulberry which boasts two world class golf courses which are already hosting golfers from throughout the world and a 218 room five star resort which will open this fall on the property's 16,000 acres; Landstar's intention to develop a 6,000 home community in Mulberry; Tampa Electric Company's construction of a $700 million, 460 megawatt addition to its Polk Power Station on State Road 37 south of Mulberry which will begin next year; the Florida Polytechnic University Campus under construction in the adjoining City of Lakeland; the CSX Integrated Logistic Center on State Road 60 which will transform logistics development in Florida and beyond; the ongoing development of the LEGOLAND Florida attraction in nearby Winter Haven which draws 1.6 million visitors a year; and the continuing expansion of the Port of Tampa which relies heavily on good and raw materials produced in the Mulberry area for its success.
Mulberry is the Phosphate Capital of the World and Mosaic and CF Industries are modernizing their operations through new technologies making fertilizer production a viable business for decades to come.
To learn more about Mulberry…Click Here
Find a Home in Mulberry…Click Here for Current Listings
Plant City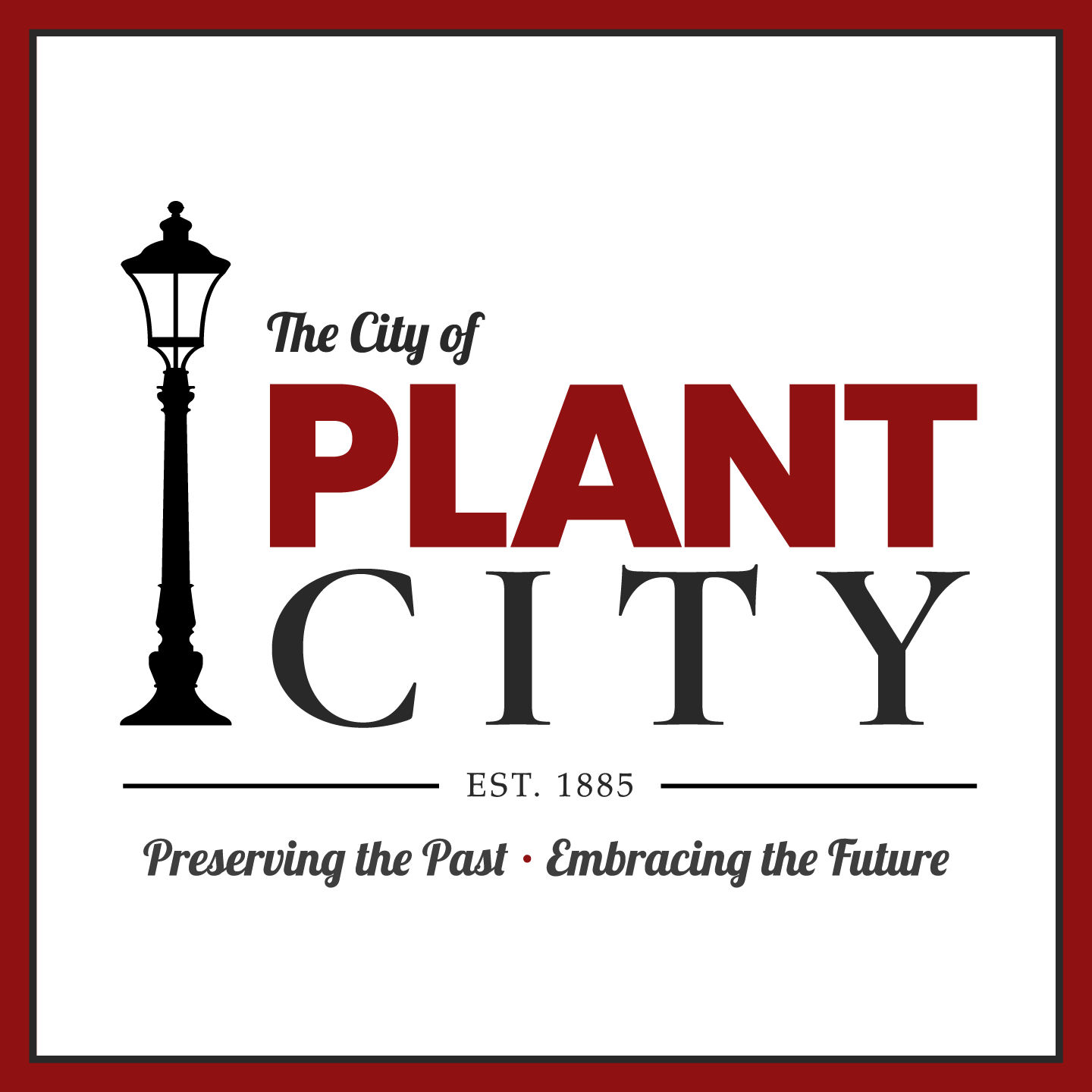 The City of Plant City is geographically located in the middle of the west coast of Florida, approximately 25 miles east of Tampa, immediately west of Lakeland, and 70 miles west of Orlando. Plant City is located in northeast Hillsborough County, which is the fourth largest county in Florida.
The City limits comprise 28.43 square miles, and include 38,938 residents as of the latest population estimate. The City has adopted the theme of "Embracing the Future, While Preserving the Past" as it captures the residents desire to adapt and plan for expected growth, while protecting the enduring assets and hometown charm of Plant City.
To learn more about Plant City…Click Here
Find a Home in Plant City…Click Here for Current Listings
Winter Haven

Winter Haven has many meanings to many people. For some it's as literal as it sounds . . . we're the perfect haven from the harsh Winter months up North. To others, Winter Haven means living the lakeside lifestyle, with over 55 lakes to ski, wakeboard, paddleboard, kayak, flyboard, jet ski or simply watch the vibrant orange and pink sunsets from the dock. To children, or even just the child within, Winter Haven is home to the most beautiful, entertaining and interactive theme park and hotel in the world, LEGOLAND Florida Resort. And yet to others, Winter Haven is the future of economic development in Central Florida with the recent additions of the CSX Intermodal Logistics Center, the high speed internet network Florida Lamda Rail, the Advanced Technology Center at Polk State College and near to the state's newest STEM-focused public university, Florida Polytechnic University. Winter Haven can truly become the "something-for-everyone" destination to visit, work, play and stay!
To learn more about Winter Haven…Click Here
Find a Home in Winter Haven…Click Here for Current Listings